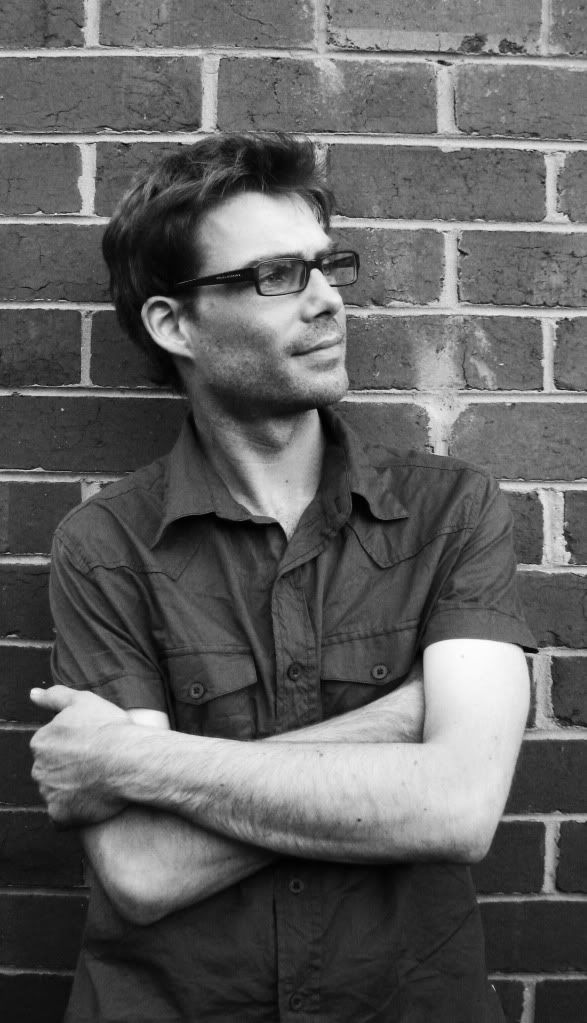 Robodop Snei is the ambient alter-ego of German producer Daniel Eschbach.
Originally a guitarist in rock ensembles, by 1996 he was seduced by the German electro scene and soon became prolific in the studio with his unique electro and old school psychedelic influenced ambient and chill out sounds with releases through Pyramid Records, Hunab Ku Records and Tonmagnet.
Now based in Melbourne, Australia, Robodop Snei has become a fixture of Australia's chill spaces with regular appearances at Rainbow Serpent Festival, Maitreya and many more.
Danny is also active with his tech trance project Phase 7 tearing up the floors.