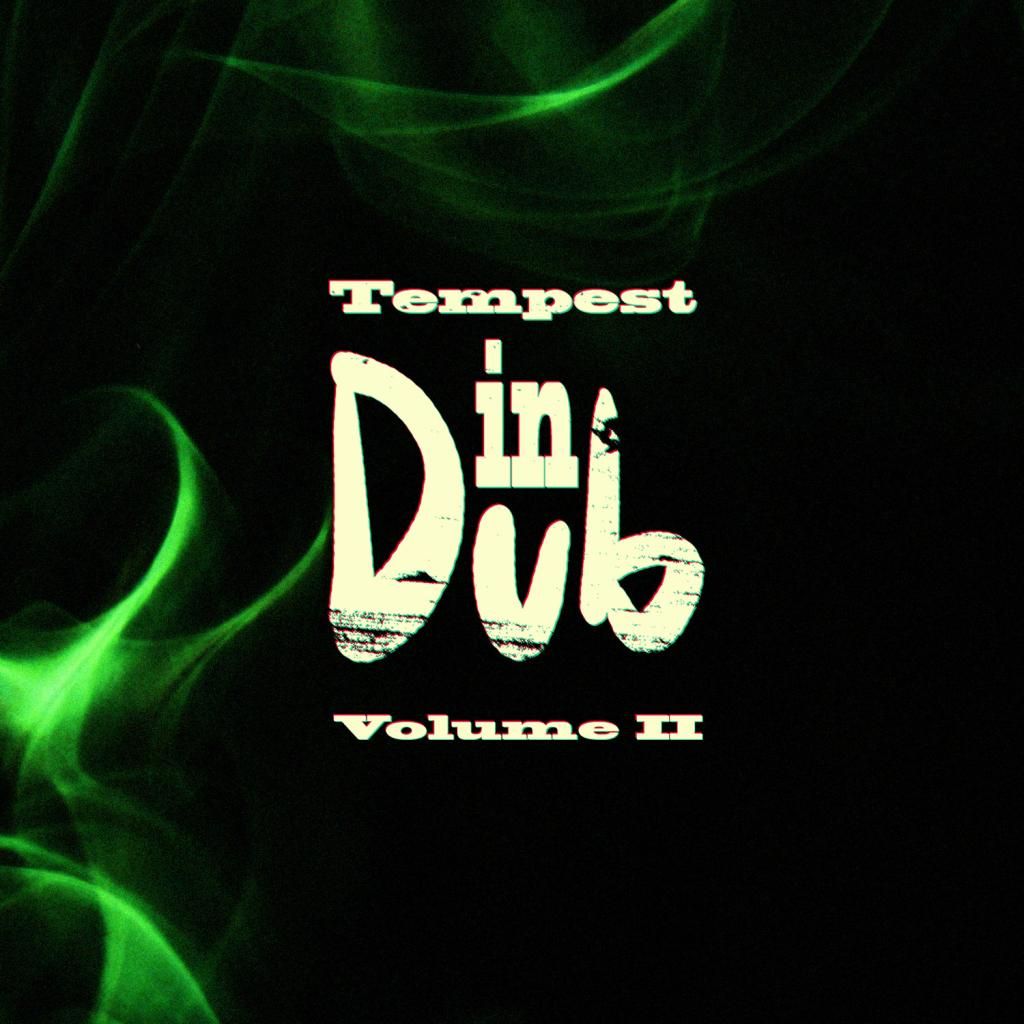 The long awaited follow up in our Tempest In Dub series is finally ready.
Tempest In Dub Volume 2
featuring the talents of Deep Fried Dub (Dubmission Records/ Iboga), Andy Rantzen (Itch-E & Scatch-E) and the debut solo track from vocalist Kerensa Stephens, best know for her work with Zero Cult,
Side Liner
and
Terra Nine
, along with contributions from Tempest regulars
Numatica
,
Stickleback
,
Red Eye Express
,
Garagee
,
The Omm Squad
,
Sunsaria
,
Modified
and more.
You can find it at our
Bamdcamp store here, on pre-release
. Next week, it should be available everywhere.
The Summer Festival season is upon us, and Tempest artists are well represented. Following on from a lively start at Earthcore, next up is the
Renaissance Festival
at Camp Eureka, Yarra Junction between 26th to 28th December, which will feature sets from Tempest's
Arcane Trickster
and
Stickleback
, along with PZP from our sister label,
Slice Records
.
Soon to be followed by
French Fest
, over New Years, on French Island, which will feature our artists,
Sunsaria
,
Stickleback
,
Lonely Faces
and
Arcane Trickster
, along with Ear Mind Eye, Tøn, Sikander, Stepping Inwards and The ScullaMooks from our new sister label, Slice Records.
Last but not least, is the
Rainbow Serpent Festival
, 23rd to 26th January at Lexton Victoria, which is set to feature our artists
Robodop Snei
&
Hesius Dome
.