2012 is nearly at an end, and its been a memorable and busy year for us here at Tempest. With 6 fantastic releases:
Robodop Snei
:
Strange Ongoings
Garagee
:
Eldorado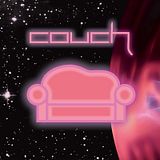 Various:
Couch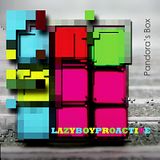 LazyboyProactive
:
Pandora's Box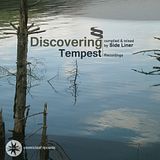 Various:
Discovering Tempest Recordings
(Compiled by
Side Liner
)
Hesius Dome
:
The Keeper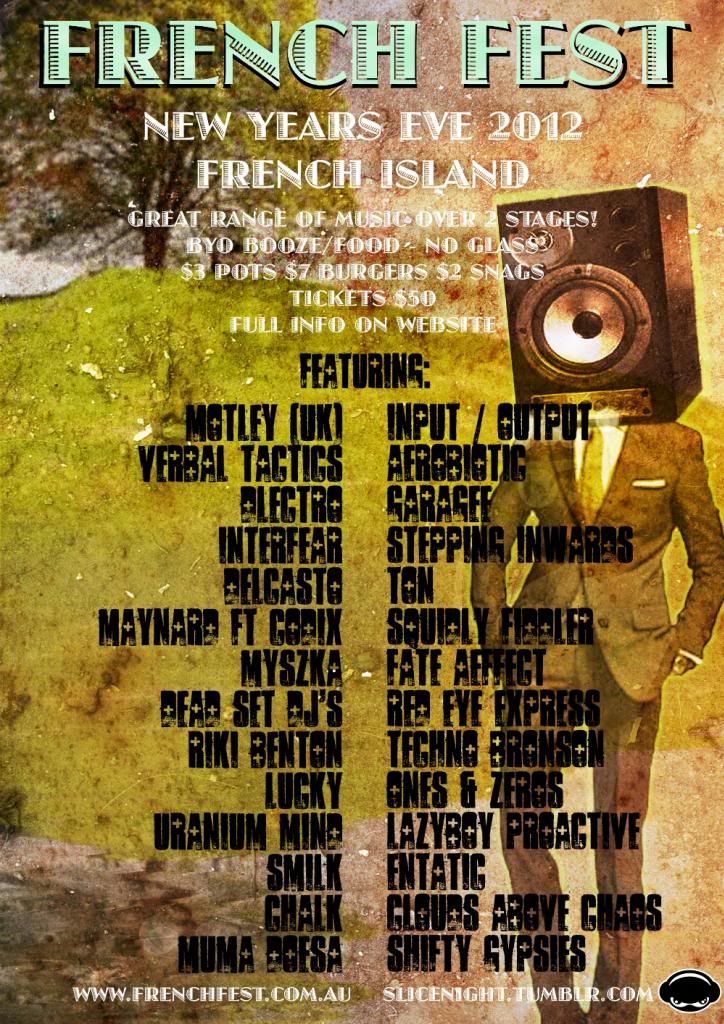 Only one show for the year to go, the French Fest, the New Years celebration on French Island featuring
Red Eye Express
,
Garagee
,
LazyboyProactive
and many more.
More details are here
.
Attendees should read the information
here
.
Next Month, Tempest will be well represented at Australia's pre-eminent outdoor festival,
Rainbow Serpent
!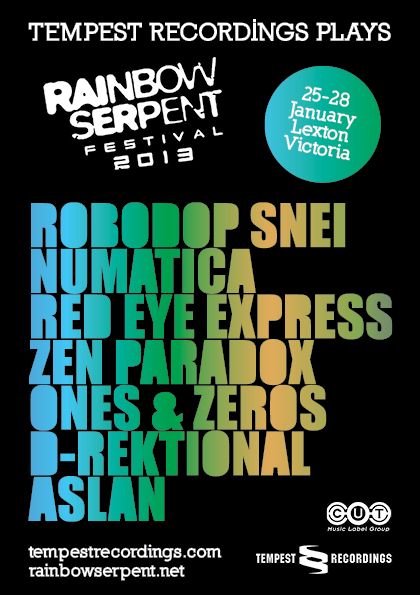 This year's edition featuring
Red Eye Express
,
Numatica
,
Robodop Snei
, Zen Paradox, Ones & Zeros, D-Rektional & Aslan.